11:37 AM ET
Tory BarronESPN Editor

Close

Tory Barron is a Bristol-based writer and editor for ESPN.com. After retiring from playing lacrosse at UConn, the DC native decided to try her hand at writing about people playing sports.
Former U.S. President Barack Obama filling out and sharing his 2023 March Madness brackets comes as little surprise — it's in keeping with a tradition the noted college basketball fan began in 2009.
Obama picking the Duke Blue Devils to win it all in the men's tournament? That is a bit more unexpected.
Editor's Picks
1 Related
Duke, a No. 5 seed, is the lowest-ranked team Obama has ever picked to win the title. His Blue Devils selection marks only the third time he has predicted a non-No. 1 seed would cut down the nets in 14 tournaments.
However, No. 44 does have a habit of riding with perennial powerhouses. In those 14 men's tournaments, Obama picked the North Carolina Tar Heels three times, Kansas Jayhawks three times, Michigan State Spartans twice, Gonzaga Bulldogs twice, Kentucky Wildcats once, Indiana Hoosiers once and now Duke twice.
It's the best time of year! My #MarchMadness brackets will get busted soon enough, but here are my picks.
Who do you have winning it all? pic.twitter.com/H3MdBkJCmY
— Barack Obama (@BarackObama) March 15, 2023
On the women's side of things, Obama played it a little more safely. His champion of choice? The reigning South Carolina Gamecocks.
Men's Tournament Challenge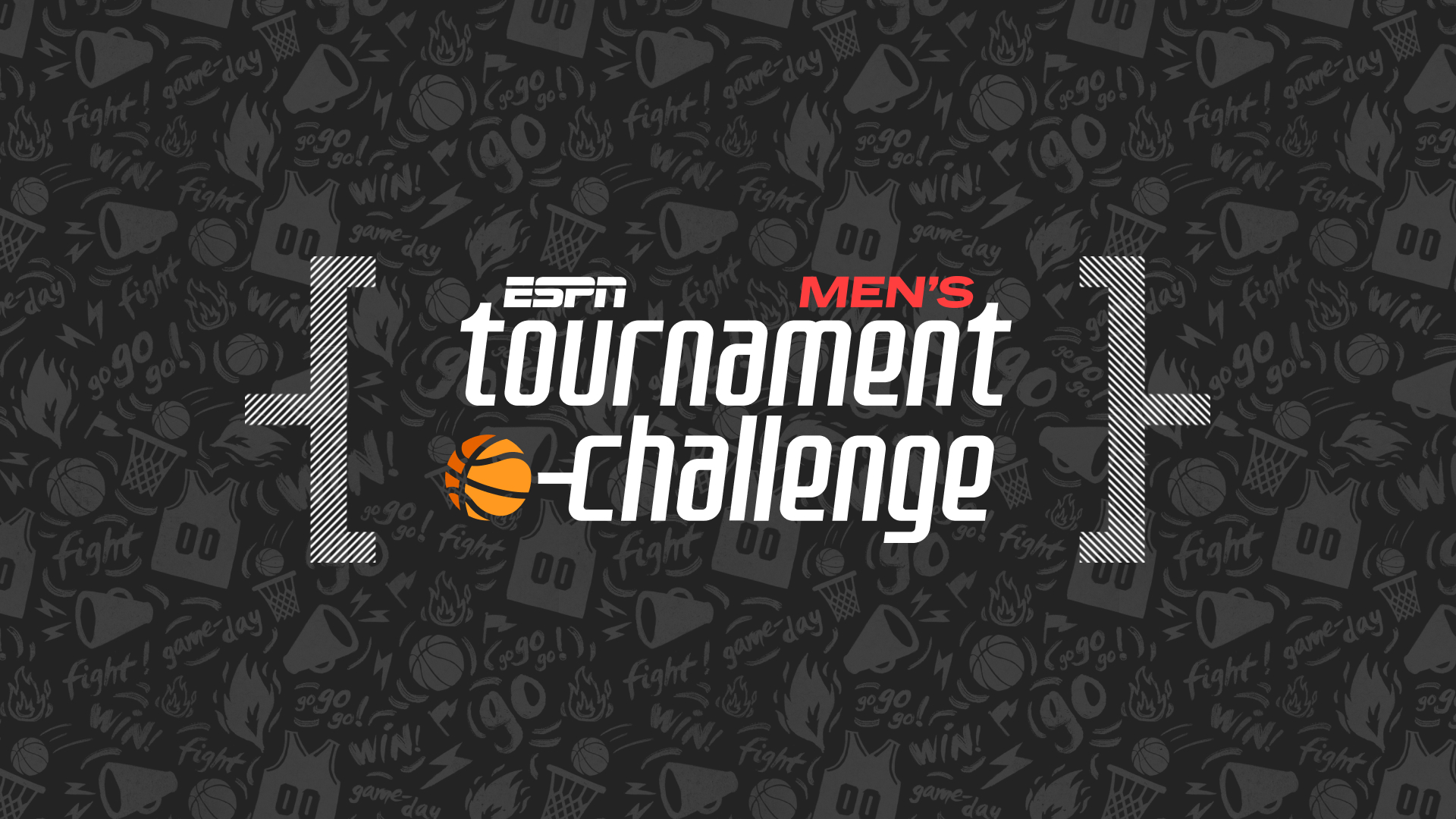 Complete your bracket by selecting the winner for each game of the 2023 men's NCAA tournament. Play Tournament Challenge
Obama's vote of confidence in Dawn Staley & Co. is in keeping with his trend of picking the No. 1 overall seed (8 out of 13 tournaments). While this is his third time choosing the Gamecocks, his overwhelming favorite over the years has been the UConn Huskies, who he has selected on eight occasions.
Between the men's and women's tournaments, Obama has successfully predicted champions eight times since 2009.
If you're a Duke or South Carolina fan, here's hoping for lucky No. 9 (and 10).